Serengeti Scholars develops workforce ready students
in one of the poorest countries in the world.
A set of books and a uniform are prized possessions to a young teen that knows that he or she wants more from life than the poor village they live in. They are from families who strive as they might, would never have the means to pay for school fees and supplies for their son or daughter. The frustration of knowing that their child will repeat the cycle of poverty they come from is heart wrenching for them.
Serengeti Scholars was born out of the desire to get kids off the street and into school. It seemed impossible. Even the name Scholar in one of the poorest places on Earth seemed out of character. It is often said in Tanzania that, "Education is the key of life." We know it is more than that. Being Workforce Ready is it. Africa is the last great land mass, and the last great population of untrained people who long for a better life. Nelson Mandela said, "What can one man do?" The need is so large we cannot fully quantify it. But – We are changing lives, one Scholar and one family at a time.
Where We Focus
We are committed to helping kids access education, helping women learn valuable skills and
start businesses, and helping families survive through extreme poverty.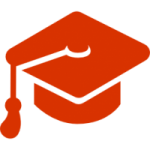 Sponsoring Education
Students from families at the poverty level compete to become a Serengeti Scholar. Their selection depends on their academic potential before family situation. Only the highest performing secondary school students gain admittance into the Serengeti Scholars Project. Our focus in on young women, traditionally denied an education. All of the Scholars study STEM subjects (Science, Technology, Engineering and Mathematics.)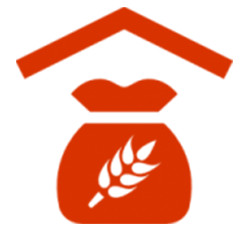 Serengeti Seed Capital
Through Serengeti Seed Capital, single mothers who are parents of Serengeti Scholars receive business start-up grants, business education, and coaching to ensure their success. For the first time in their lives, they get to hold the equivalent of $50 USD in their hands, receive training, open a business, and complete monthly P&L statements. They are buying food, paying rent, and for the first time ever are self-sufficient.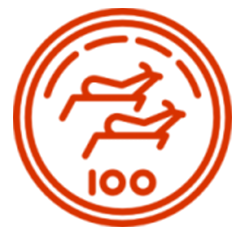 Family Aid in Tanzania
Much of what is offered arose out of need. 30for30, a Food Program that supplies 30 days of food for a family of four is available to our poorest families. Student and family medical care including surgeries and routine eye care, is supported as needed. We also help women in crisis who have met with domestic violence or abandonment.